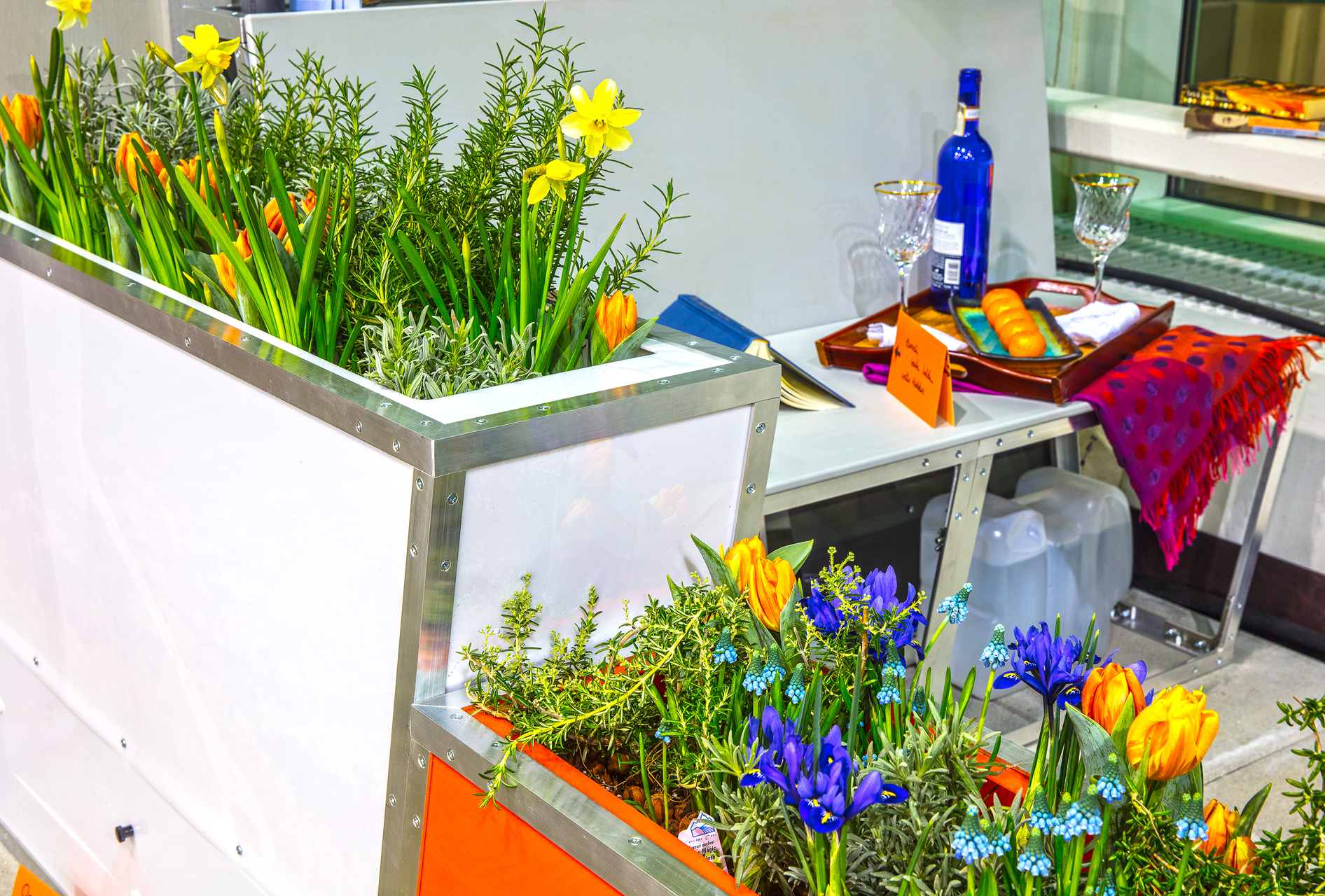 An urban solution to a shortage of private green space – designed to thrive in small urban outdoor spaces, and in tough microclimates.
The MicroGarden can be configured as a freestanding system that collects and stores its own rainwater, or specified as a component of a building stormwater treatment system.
A holistic system with pre-selected growing medium and plants eliminates the need to research, find and purchase components.
The newest prototype recently adorned a parking spot @ the Capital Hill Park(ing) Day cluster – September 12th, 2018!
It will be back at the Northwest Flower and Garden Show City Living Exhibit February 20-24, 2019 @ The Washington State Convention Center